About Us
Jurassic Secret emu oil products, is a family owned and operated business providing pure emu oil in seven sizes and fifteen emu oil based products to stores and individuals like you. We are one of the largest and most recognized brands of emu oil on the market. We strive to provide the best quality products, packaging and labeling available. We hope you will enjoy the products as much as we do.
Since we raise our own birds, we are able to control the quality of feed and raise them in a healthy environment. Other companies have to buy their emu oil from varying sources so prices can fluctuate and quality is compromised.
Be aware of the different grades and quality of emu oil: for example, crude oil being sold as fully refined oil or diluted emu oil advertised as pure.
Unfortunately, due to our remote location, we do not sell products directly from our ranch or accept visitors. You can meet us and buy from us directly when we have our booth at the annual San Diego County Fair in June and the Los Angeles County Fair in September. We have attended the fairs for the past eleven years and we look forward to seeing many of you again soon. In the meantime, you can order on line, phone in your order or visit one of our many stores listed under the Stores tab.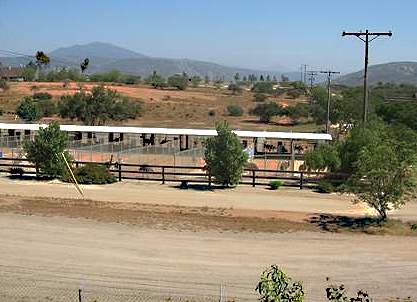 Our Promise To You: We will maintain high standards of quality in our products, conduct ourselves ethically in our business dealings, and continue in our dedication to the American Emu Industry.
The Guarantee: Try our product for 90 days. If you do not see a marked difference in your problem skin, send the unused portion back and we will refund your money.